njscorpio's posts - German uPOST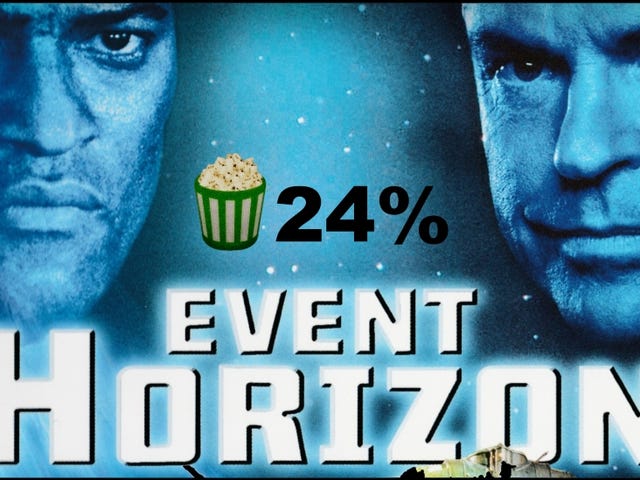 Why You Should Watch...Event Horizon
There can never be too many terrifying movies that take place in space. With the recent home release of Life (2017), it felt appropriate to revisit a classic in the realm of space horror. This is why you should watch Event Horizon.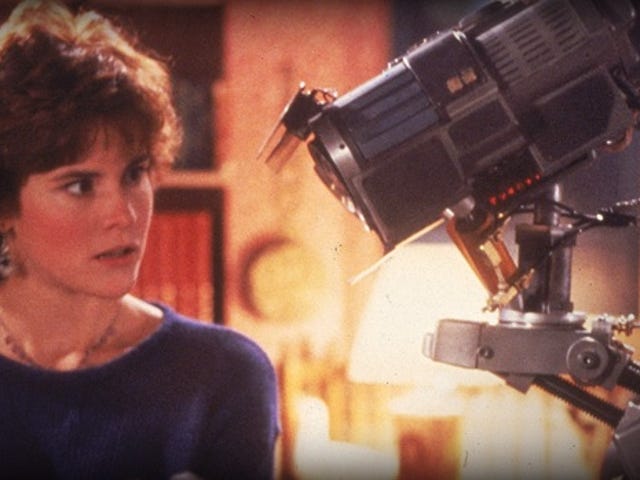 The Two Greatest Things From 1986, Finally Combined...
Back before the lovably violent Chappie, there was the "first world robot problems" of Johnny Five.