Requiem's posts - German uPOST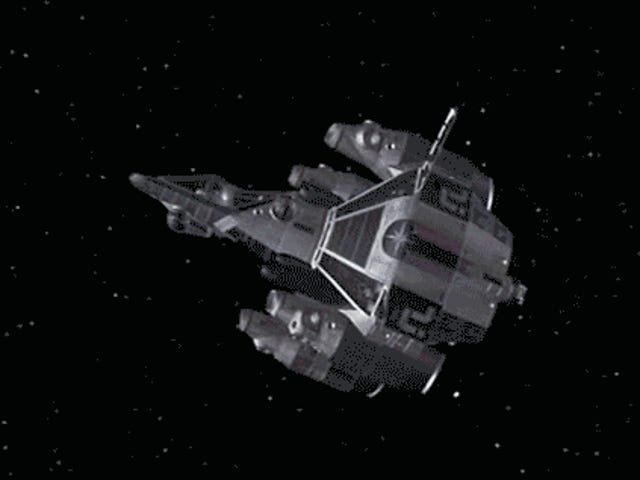 Berserk (2016) Episode 22 Recap
Welcome my friends, to the ongoing coverage of Berserk (2016-17), an ongoing experiment in whether great story can hold up when animated by two 15 year olds with an iMac from 1999. Seriously, the CG in The Last Starfighter looked better.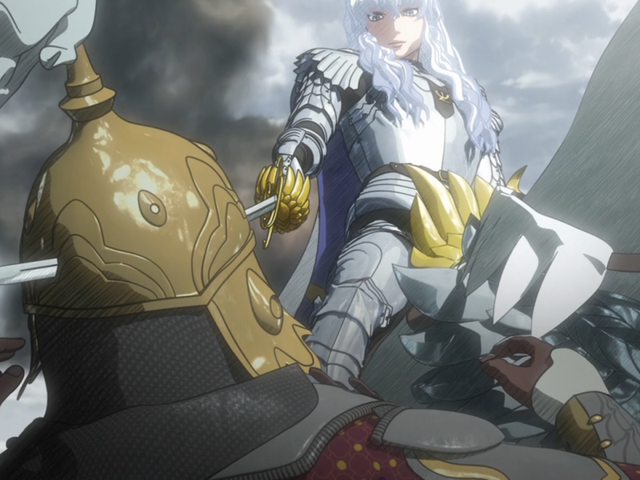 Berserk (2017) Episode 15
Welcome back to the the Band of the Haken's coverage of Berserk. I am Requiem, your host for Episode 15, "Banner of the Flying Sword."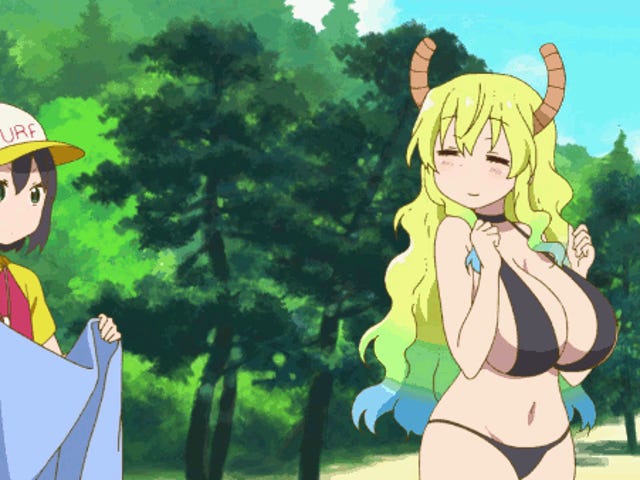 Grow Up, Otaku: Why Fanservice Has Got to Go.
Fellow otaku, my friends, I rarely step from behind the curtains of AniTAY and step on the stage, but I feel I must address a topic, I must shine the spotlight of truth on a stain upon our great mutual love that is anime. We must discuss the shame that is fanservice.