Manitos, The Tiny Hands of Trump's posts - German uPOST
Counterpoint: Yes you Fucking Can
We all know that Katherine Kreuger sucks. Both her writing and editorial decisions have flushed any of Splinter's credibility down the drain. But this is so fucking dumb.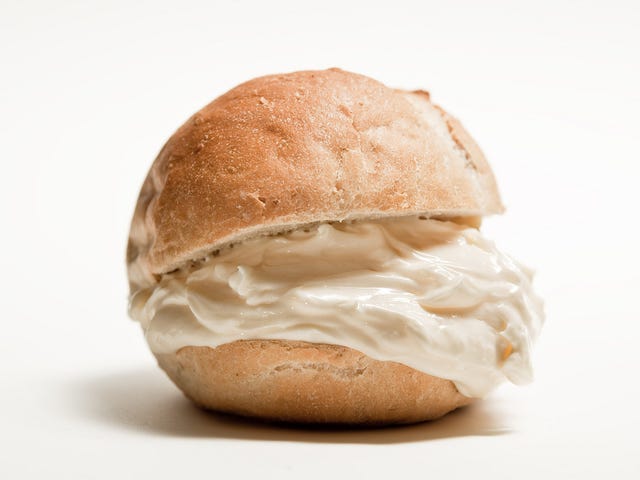 Libby Watson: The Gift that Keeps on Giving (Brain Aneurysms) 
LMAO at this. Childblogger has to be self-aware enough to know at this point people don't take her seriously right? And that the only reason to post this is for pure click-bait. Am I giving her too much credit?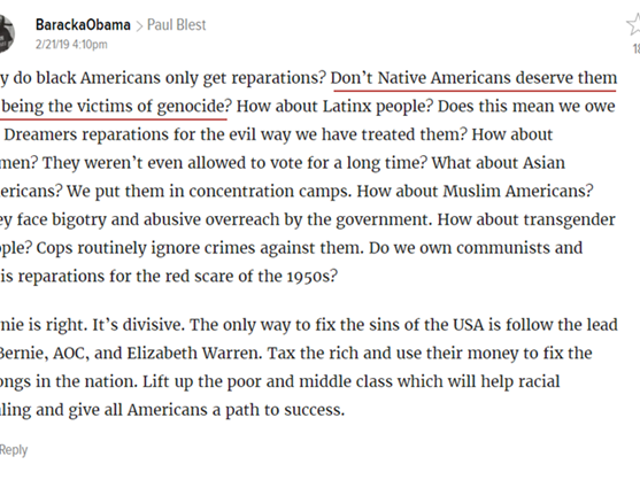 White Liberal Saviors 2
Well this went over about as well as you would imagine with the white liberal crowd: