44444444444's posts - German uPOST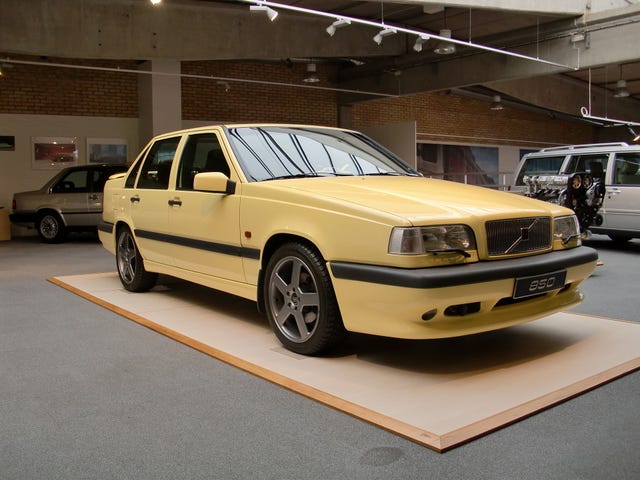 The history of the Volvo R (and a bit on the Polestar too)
Freakin' Kinja keeps breaking my formatting.
Another successful CAPS deploy
Apparently one of the ferry tanks malfunctioned and the plane ran out of gas. This is another case of a BRS saving lives. Ditching conventionally can be rather dangerous. Anyone who knocks the pilot for not 'saving the plane' is a moron. People before plane. I can only imagine how many armchair pilots are complaining…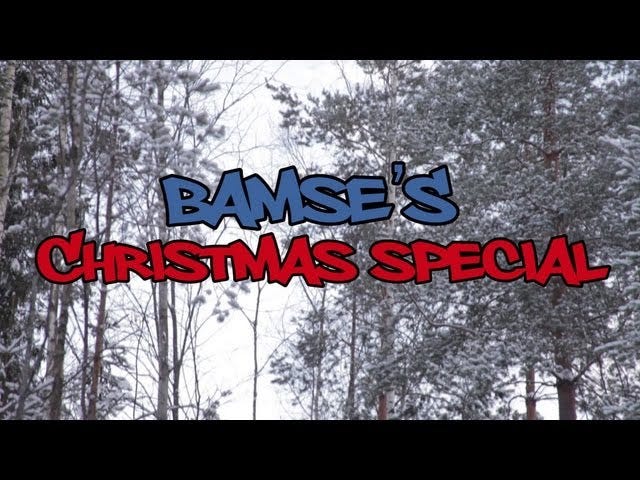 Volvo drifting for Christmas? Duh!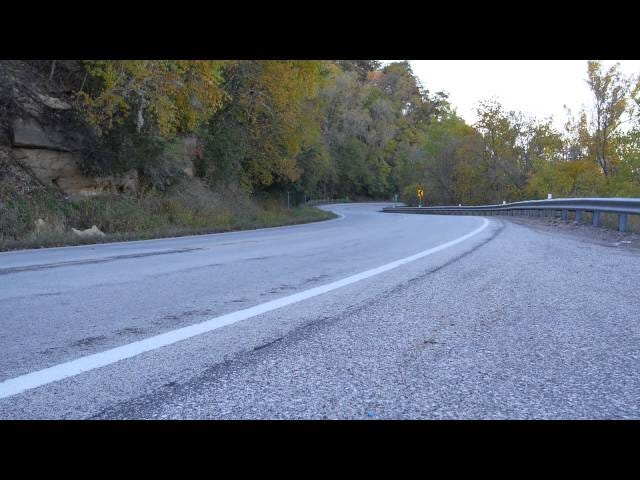 There's nothing better than a 5 cylinder:
Listen to those torquey 5 cylinders growl.