Santa Baby's posts - German uPOST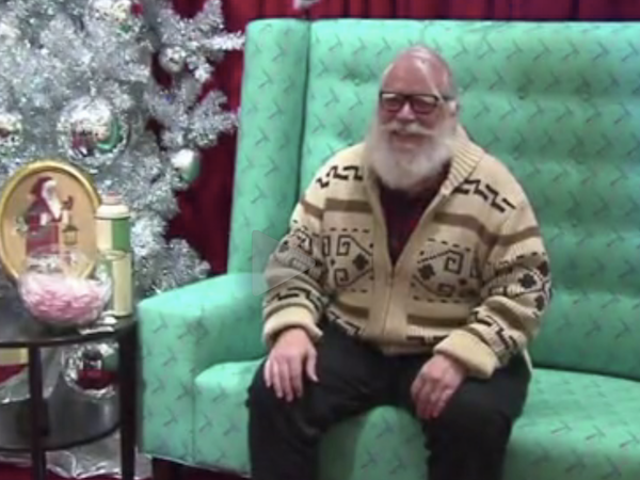 Portland's 'Hipster Santa' Rocks a Man Bun
This cool-ass Santa Claus in downtown Portland is a quote-unquote hipster with a man bun who wears a Drake-approved sweater, rides a bicycle and carries around a typewriter. Santa, baby. The only thing missing is a faux air of superiority and apathy.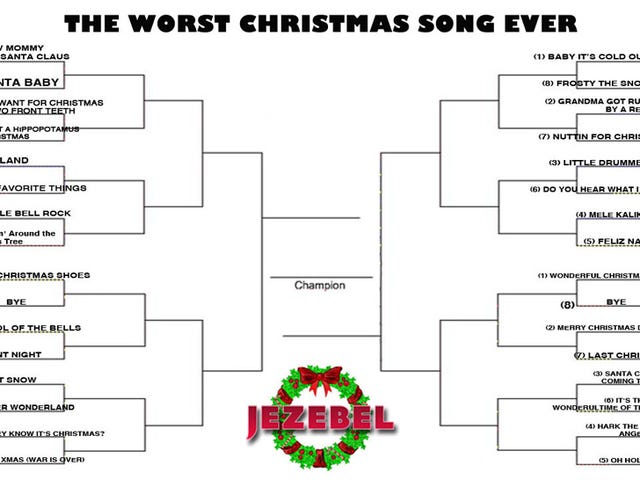 December Madness: The Tournament To Crown The Worst Christmas Song Ever
The holidays are a wonderful time, filled with hot chocolate and hugs and TV commercials that attempt to link the idea of familial love with the idea of buying things. It is also the time when radio stations assault their listeners with an unending holiday playlist. Ears bleed, praying for death. And we've had enough…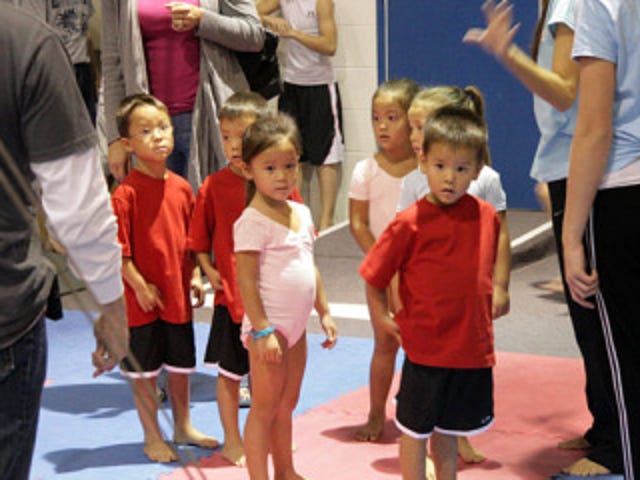 Breaking: "Gosselin Kids No Longer Believe in Santa Claus"
No, it's not The Onion, it's an US Weekly exclusive: a source tells the magazine that the eight Gosselin kids not only know there's no Santa Claus, they're telling all the other kids at school. Seriously. [US Weekly]