sansa stark's posts - German uPOST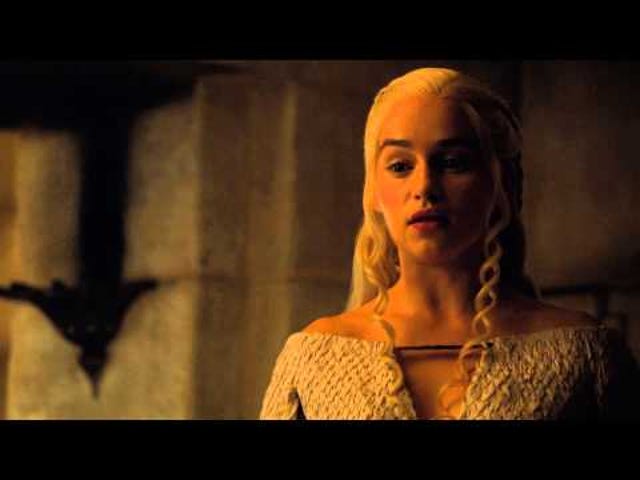 On Game of Thrones, Sansa and Arya Are Ready to Connive and Kill
Game of Thrones returns on April 12 but instead of gods and men as the focus, the fifth season is shaping up to all about the women, including Arya and Sansa Stark, as they mature into their own power. SPOILER ALERT.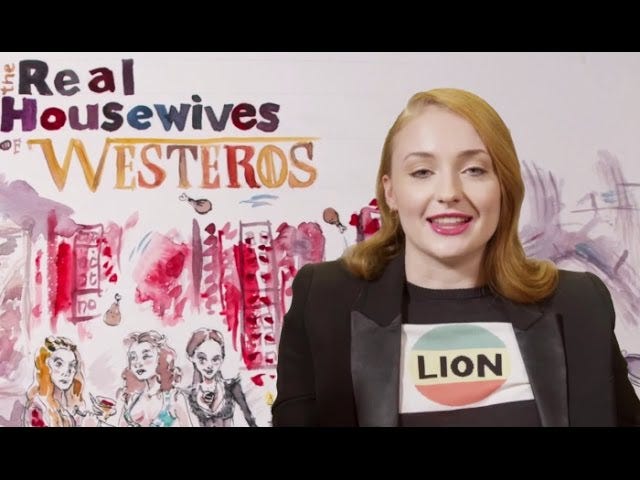 This Imagined Episode of Real Housewives of Westeros Sounds Awesome​
Sophie Turner—who plays Sansa on Game of Thrones—recently sat down and imagined what an episode of The Real Housewives of Westeros might look like. The results are, quite frankly, amazing.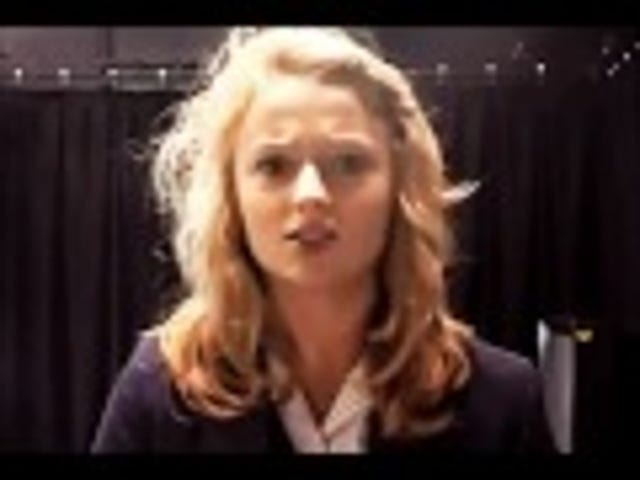 Watch the Future Arya and Sansa Stark Kill It at Their Game of Thrones Auditions
Here's Sophie Turner and Maisie Williams acting the crap out of their GoT auditions. Get it, ladies.