salsa's posts - German uPOST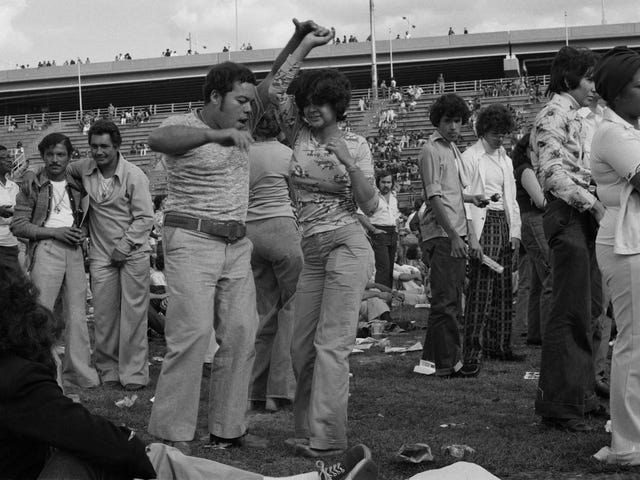 Explore the History of Salsa in a New Museum Exhibit
A new museum exhibit traces the development of salsa and the broader context that produced the musical style, specifically the immigrant culture of New York City. It looks fascinating and informative and also like it will have you extremely motivated to step up your dance skills this summer.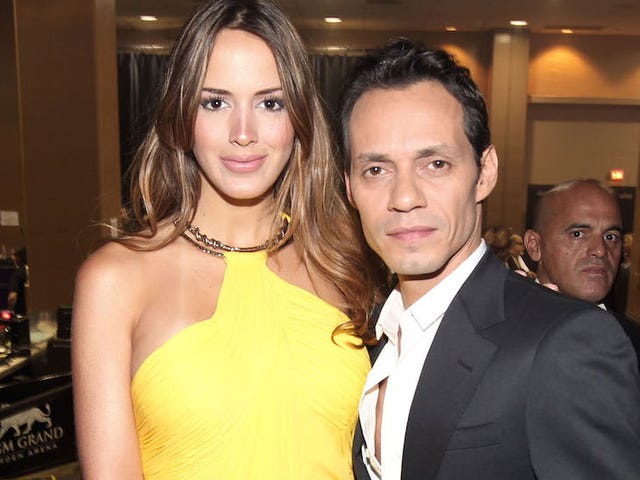 Marc Anthony and Shannon De Lima Are Engaged
Jennifer Lopez may be reveling in her singularity right now, but it looks like her ex-husband and father of her Twinz is going in the exact opposite direction, into the arms of another. According to US Weekly, Marc Anthony is ready to embark on his third marriage, this go-round to his "on-again, off-again" Venezuelan…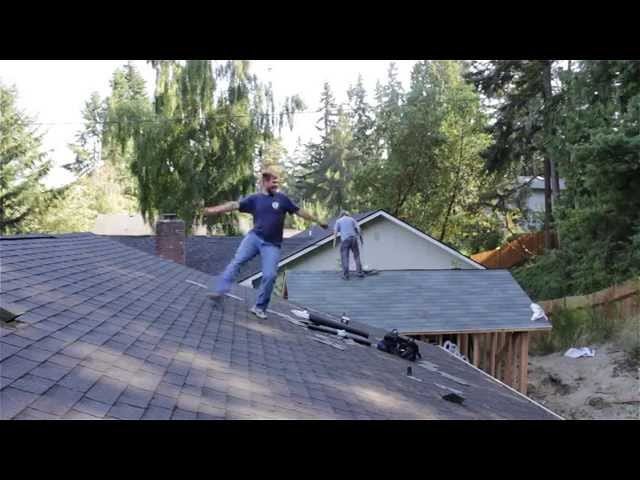 Watch This Roofer Become a Slave to the Rhythm
There is absolute nothing about this video that won't make you happy. The jumps, the twirls, the enthusiastic booty-shaking. Yes, it's clearly planned...but could you do all that on the roof? And could you do this Enrique Iglesias song justice? Keep on dancing, excited roofer. Keep on making our thursday.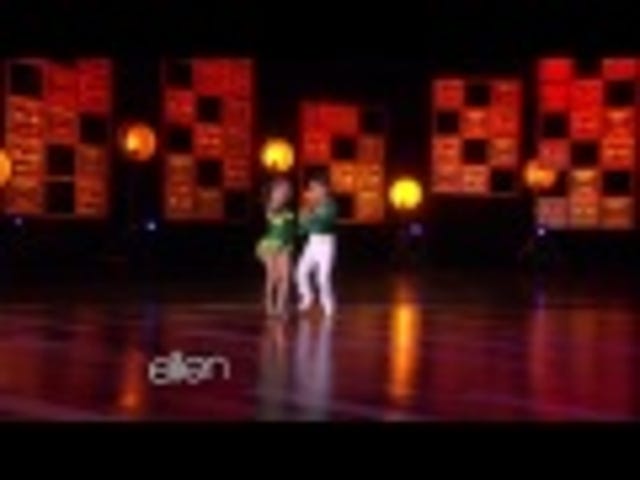 Give Up On Those Salsa Dancing Lessons, These Kids Are Tearing it Up
Nothing like seeing a couple tiny kids tear up something that takes adults years to gain proficiency in. Kevin (8) and Beverly (6) are actual world champions in salsa dancing, which is already more than most people can say. A video of them killing it at the Israeli Salsa Congress went viral last month, and now…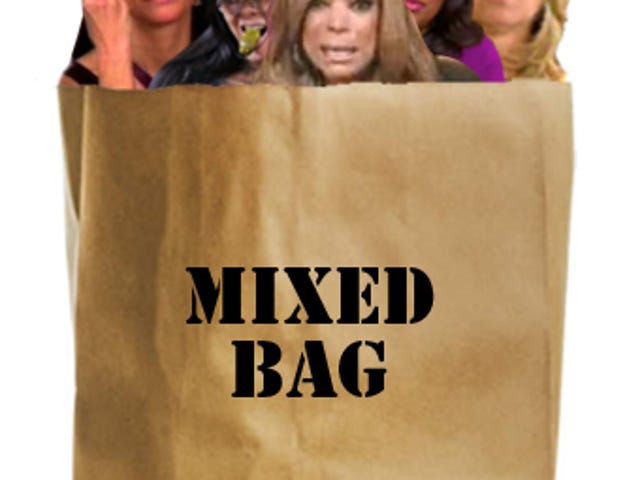 10 Things You May Have Missed On TV This Week
In this week's compilation of pop culture crap, Dolly Parton makes Nate Berkus cry, Teresa Giudice goes on Dr. Phil to talk about racial stereotyping, Barbara Walters is at her best when she's around children.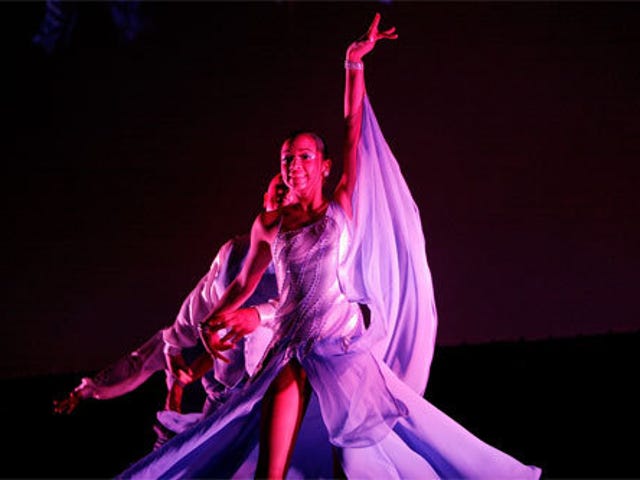 She's Got The Beat
[New York, April 22. Image via Getty]