tibetans's posts - German uPOST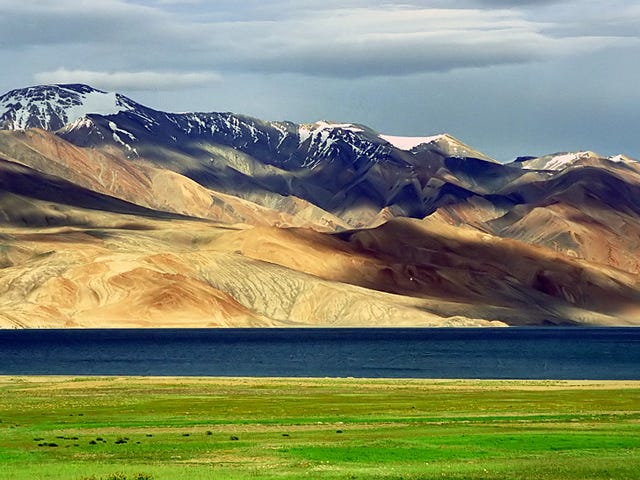 Key Mutations Show How Tibetans Thrive at High Elevations
At altitudes of 15,000 feet, Tibetans live in environments that would incapacitate most humans. New research has uncovered several genetic mutations that appear to be responsible for these high-altitude superpowers—including a trait inherited from an extinct human species.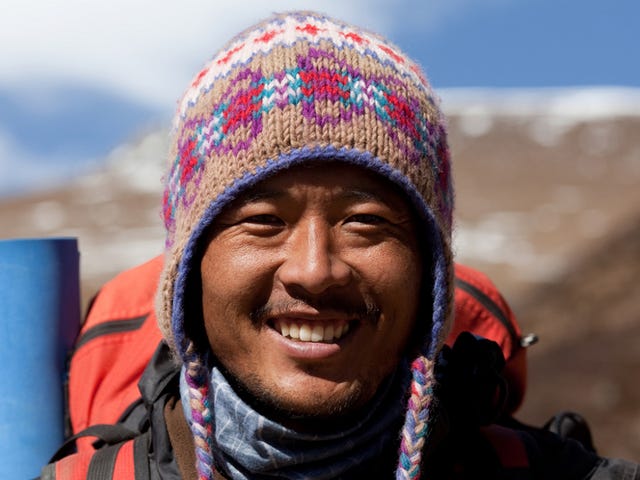 Tibetans Got Their High-Altitude Gene From An Extinct Human Species
In what's considered one of the finest examples of natural selection in action, Tibetans have acquired the ability to thrive at extremely high altitudes. Incredibly, researchers say the gene required for this adaptation was inherited from the now-extinct Denisovans.