Tiangong's posts - German uPOST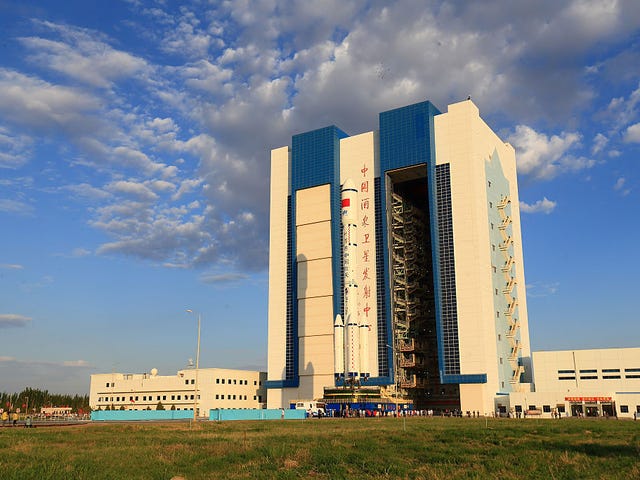 Watch China Launch a Second Space Station Into Orbit
China's second prototype space station, Tiangong-2, is set to launch into orbit today, according to state media reports. The launch comes five years after China sent up its first space lab, Tiangong-1, and serves as a reminder to the west that China's space-based capabilities are growing fast.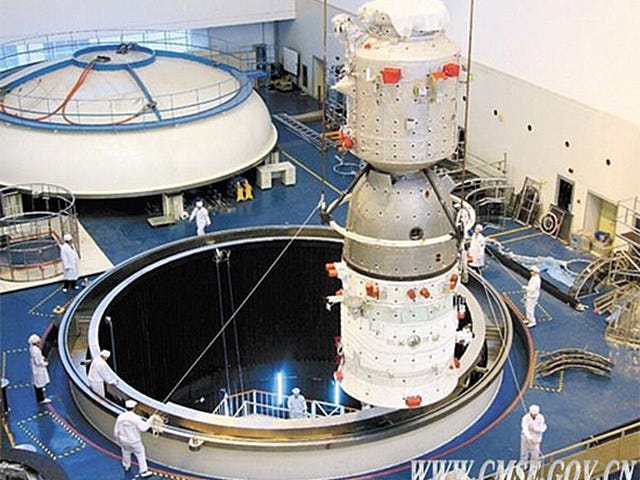 China Preparing Its First Space Station Module for Launch
China is close to launching its own space station. They are preparing the first module, called Tiangong-1 ("heavenly palace"). It will be first of many and it will launch later this year.