ThyssenKrupp's posts - German uPOST
Elevators of the Future Will Move Sideways Without a Single Cable
One of the biggest engineering challenges of building a towering skyscraper isn't keeping the structure from falling over, it's moving all the people around inside of it. To improve efficiency, and facilitate the construction of even taller buildings, Germany's ThyssenKrupp has completely redesigned elevators so that…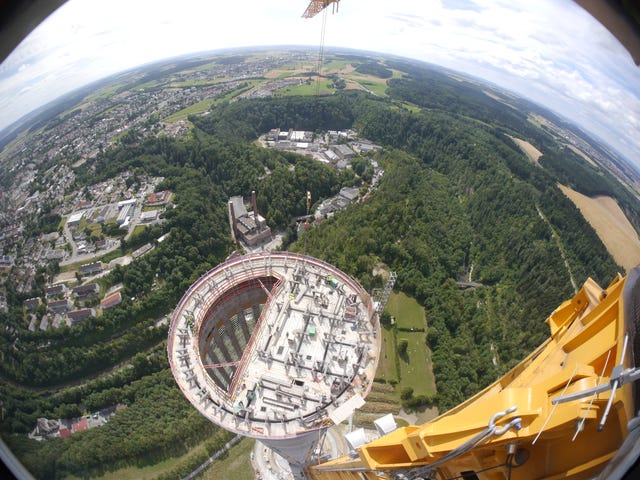 This Super Tall, Super Thin Tower Was Built Just To Test Elevators
How do you design a new type of elevator without installing it in an existing building? It's a chicken/egg question that engineers have long struggled with—even using abandoned mine shafts to test new technology.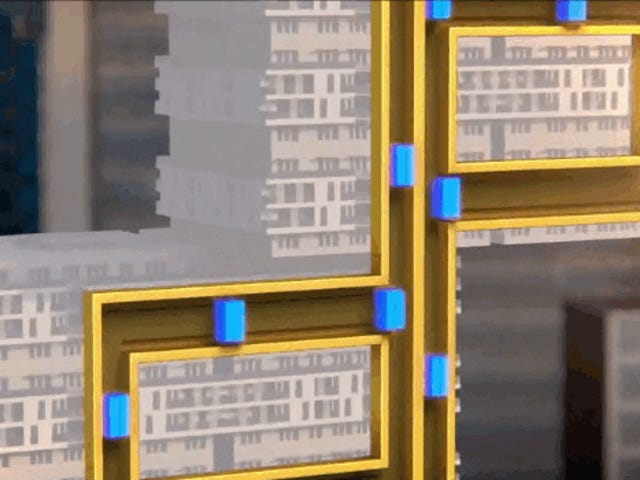 These Multidirectional, Cable-Free Elevators Could Be Ready By 2016
Elevator technology hasn't really improved much since its first appearance over 160 years ago. Enter ThyssenKrupp's MULTI — an advanced elevator system that's poised to radically transform the way we get around buildings.