Thumb Tacks's posts - German uPOST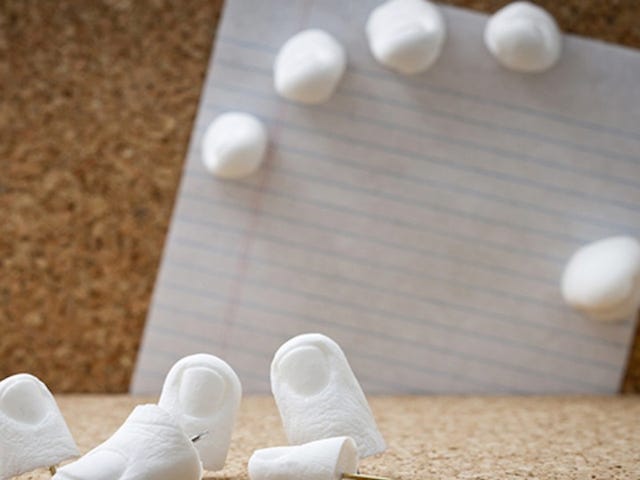 Finger-Shaped Tacks: Handy in the Creepiest Way Possible
Are you lonely? Do you have piles of miscellaneous papers scattered haphazardly around your home? Are you Russel Crowe in A Beautiful Mind? If any of the above apply to you, these thumb tacks taken literally may be exactly what you're looking for.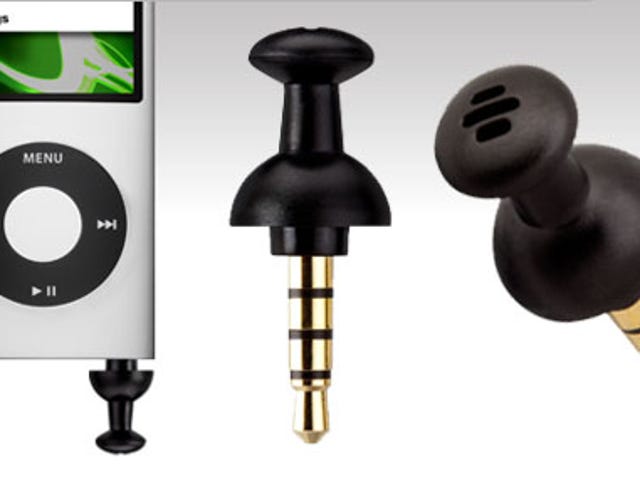 ThumbTack iPod Mic Is as Cute as a Button Tack
If you're the kind of person who demands that all electronics be twee and whimsical and you happen to need a mic for your Touch 2G or Nano 4G, well, here you go.
Orbiculus Thumbtacks: Everything's OK, Art.Lebedev?
Straight from the Art.Lebedev studio, that same group that promises to bring you its miraculous Optimus keyboard by the end of this year, are its less-ambitious Orbiculus thumbtacks, icons derived from a Mac-like user interface that you can bring into the physical world.