Thrusters's posts - German uPOST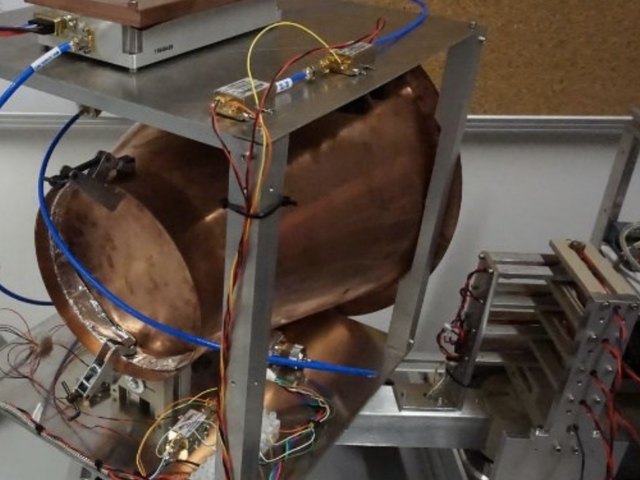 The Supposedly Physics-Defying NASA Thruster Doesn't Work, New Research Confirms
If you want to send something deep, deep into space, it's impractical to load it up with lots of heavy propellant. Scientists with their eyes on long-distance space travel have contemplated thrusters that wouldn't need any propellant at all. The EmDrive, a copper cone that would supposedly push forward on the vacuum…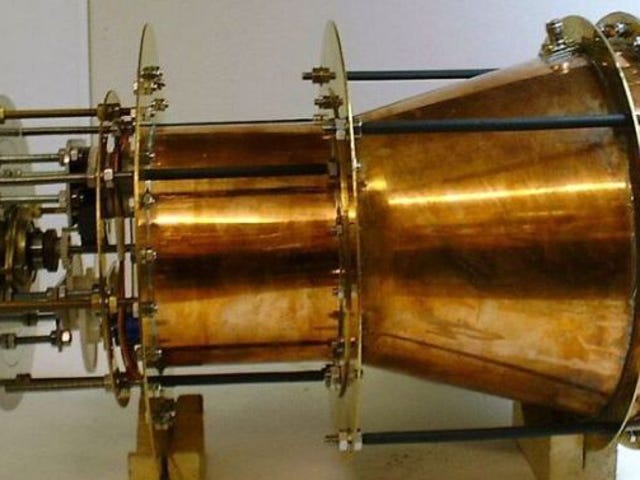 No, German Scientists Have Not Confirmed the "Impossible" EMDrive
Two German researchers claim they have produced measurable amounts of thrust using a copy of NASA's controversial EMDrive. It's a result that has many people talking, but don't plan your trip to the to the Alpha Centauri system just yet—the experts we spoke with are all highly skeptical of the study and its findings.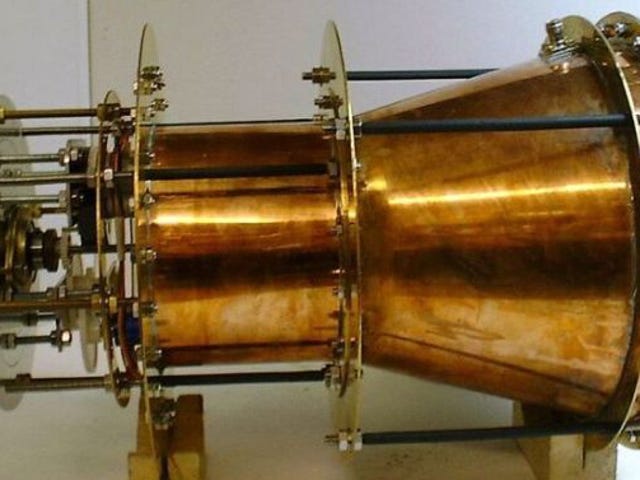 NASA: New "impossible" engine works, could change space travel forever
Until yesterday, every physicist was laughing at this engine and its inventor, Roger Shawyer. It's called the EmDrive and everyone said it was impossible because it goes against classical mechanics. But the fact is that the quantum vacuum plasma thruster works and scientists can't explain why.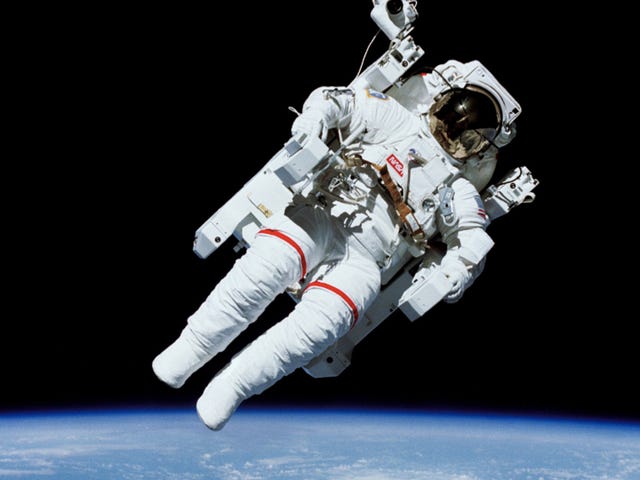 Scientists are working on a "tractor beam" that could recover astronauts floating in space
It's the interstellar version of a man overboard — an astronaut, thrown from his spacecraft, drifting helplessly into space. Until recently, safety measures to account for such a situation have been somewhat limited.