throat singing's posts - German uPOST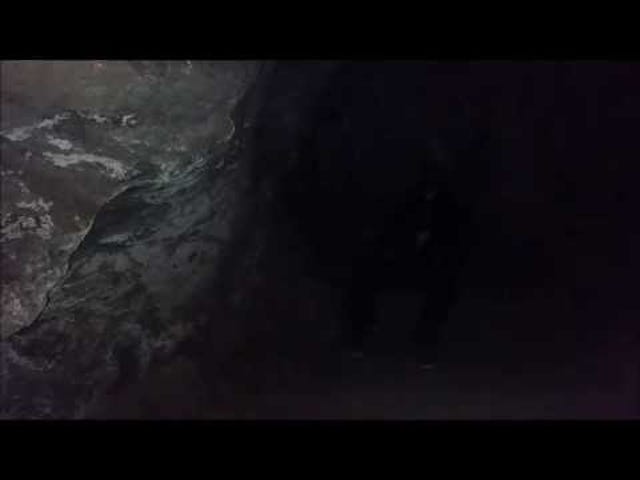 Listen to the Hauntingly Beautiful Sounds of Icelandic Cave Singing
A thousand years ago, Gaelic monks sang and chanted inside Iceland's vast series of caves. Recently, a group of folk singers made the trek inside one of these caves to test out the acoustics. Here's what it sounded like.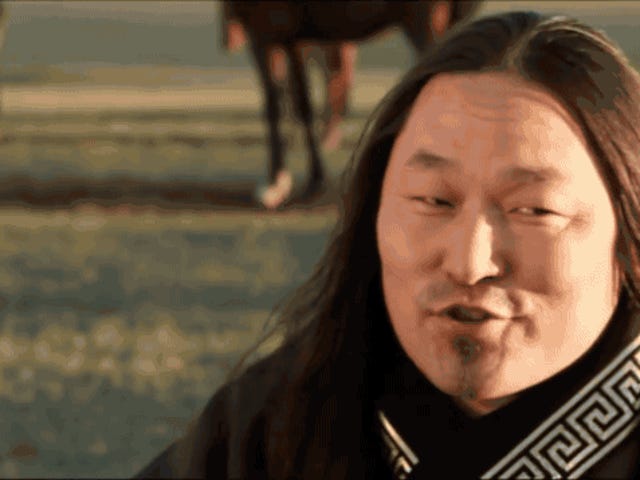 Listen To The Most Astonishing Musical Style Ever: Throat Singing
There is no question that the human voice is a remarkable musical instrument, but few singing styles hit that point home as well as overtone singing — commonly known as throat singing —does. And it's incredible to hear and watch multiple pitches coming out of a single mouth.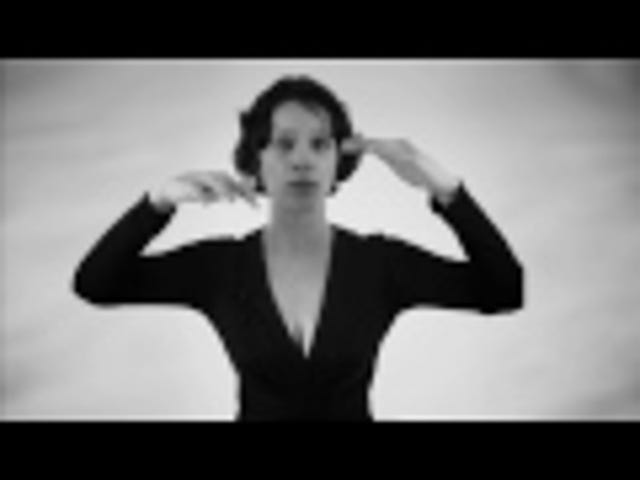 This Woman Can Sing Multiple Notes At Once
What singer Anne-Maria Hefele is performing is a style of overtone singing, and it's one of the most otherworldly sounding things I've ever heard. The whole thing is worth a watch, but the part at 3:25, where she moves the fundamental and overtone in opposite directions, had me shaking my head in disbelief.