Thrillers's posts - German uPOST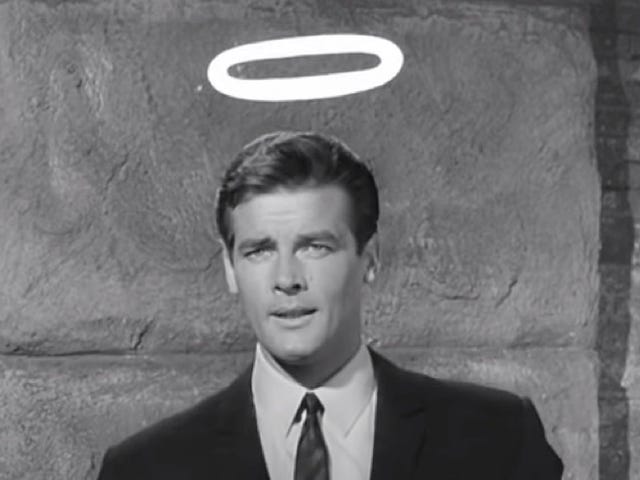 Spy Thriller The Saint May Be Getting a Modern Reboot
Classic espionage property The Saint, last seen as a 1997 feature film starring Val Kilmer and a variety of laughable disguises, may be making a comeback. Paramount has nabbed the rights to the Leslie Charteris book series, and Transformers producer Lorenzo di Bonaventura is hoping a new franchise will result.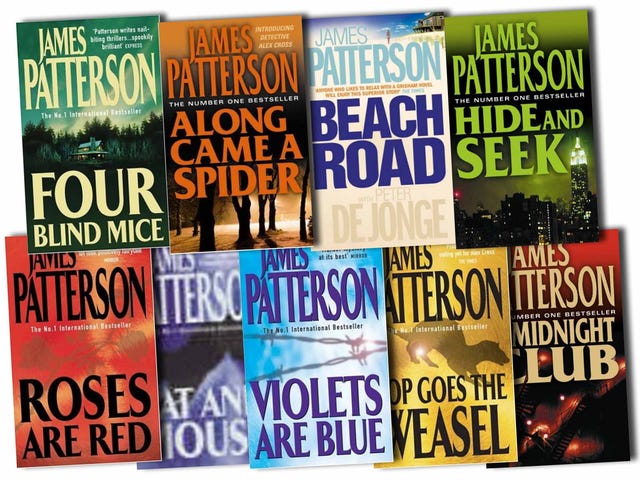 How James Patterson Helped Reinvent Publishing
James Patterson hasn't always written science fantasy or fantasy, apart from his recent young-adult series. But he's radically changed the whole publishing industry, and especially the way that genre fiction is handled, over the past two decades. The New York Times has a fascinating look at "Patterson, Inc."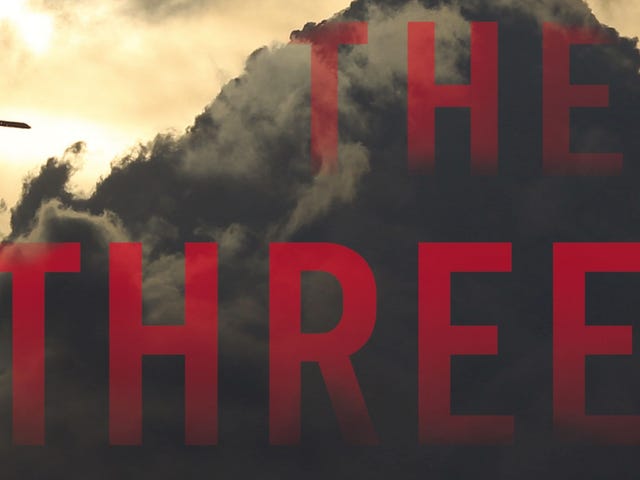 The Three By Sarah Lotz Could Be This Summer's Most Engrossing Thriller
I'll be very interested to see if airport bookstores stock Sarah Lotz's new novel, The Three. It's a creepy, engrossing look at the stories we come up with in the face of disaster, involving four airplane crashes on a single day.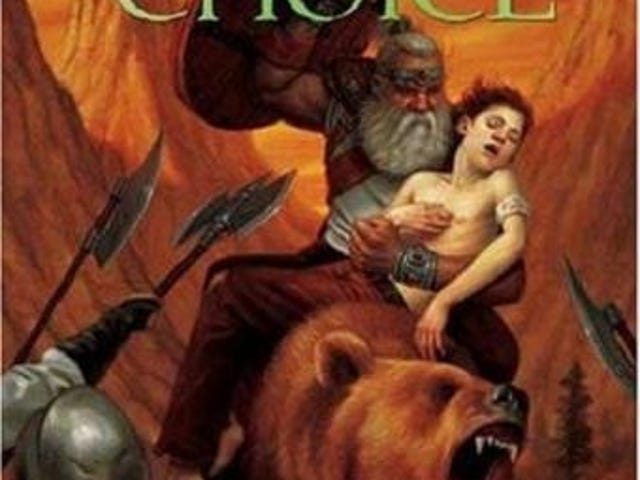 Simple But Confounding Advice: Don't Write Stuff You Don't Enjoy Reading
Writer S.C. Butler has some advice that writers everywhere should pay attention to: Write the kinds of books you actually enjoy reading, not the books you think will sell, or the ones you have a killer idea for.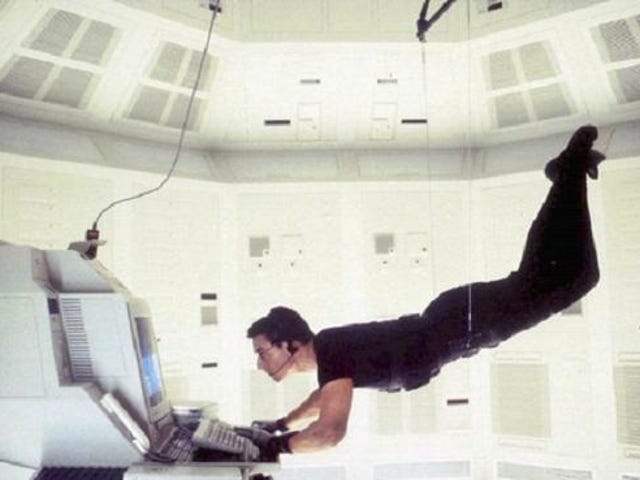 20 Technothriller Tropes We Hope Never to See Again
When everybody gets excited for ultra-gear thrillers like GI Joe, we get nervous. Techno-thrillers are brilliant when done right (think Casino Royale) but worse than awful when done wrong (think Firewall). Here are 20 tropes filmmakers should avoid.