threeA's posts - German uPOST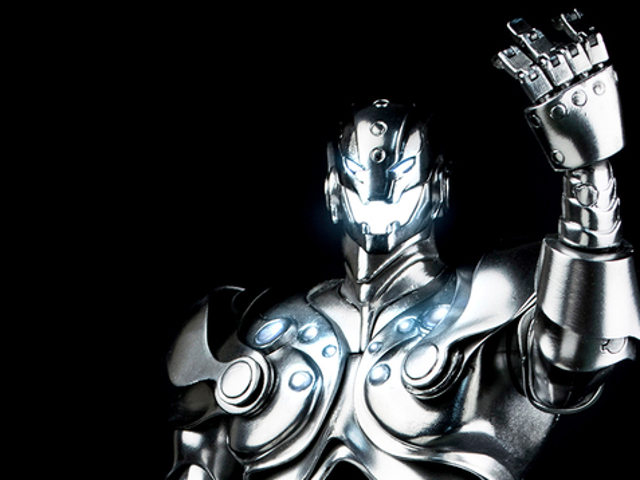 A Better Look At ThreeA's Ultron Figure Reveals A Gloriously Shiny Robot
Last month we got a sneaky first look at Ashley Wood's latest Marvel toy: A pretty fabulous looking Ultron. But now ThreeA have unveiled a bunch of pictures of the figure, and not only does it come in a variety of Ultronny metallic colours, it also looks pretty damn amazing.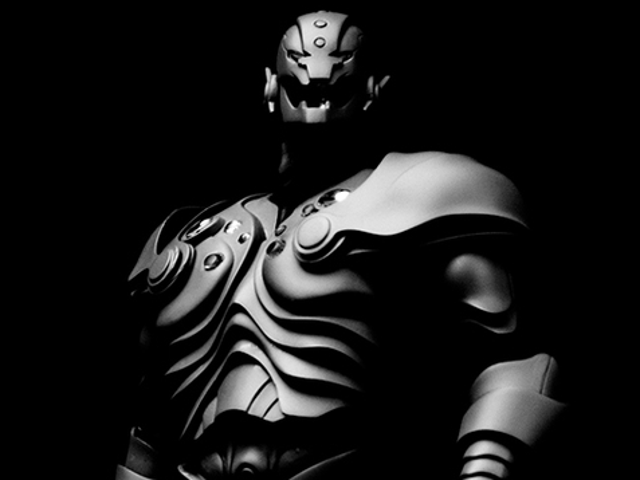 Even Hidden In The Shadows, This Ultron Figure Looks Amazing
Not every piece of Ultron merchandise out is all about celebrating the Avenger's most iconic villain heading to the big screen in Age of Ultron. Sometimes, the maniacal robot just gets a badass action figure because hey, he deserves it. You do you, Ultron.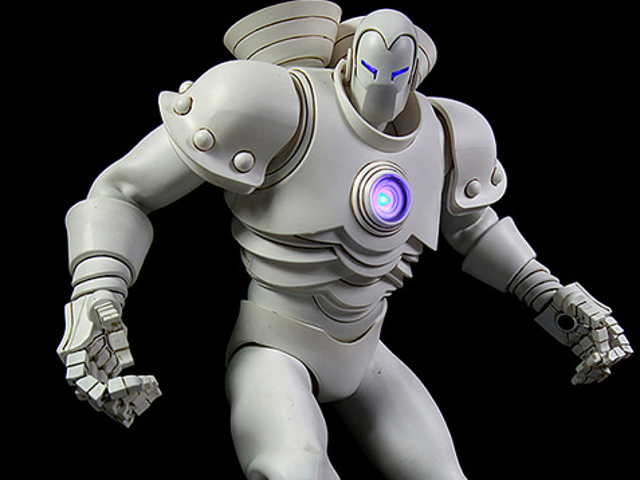 This Classy Iron Man Figure Looks Insanely Good
Last year, Ashley Wood's radically different Invincible Iron Man figures made their grand début — but now the figure is back with a new, shiny White edition, and it's still just as awesome and unique as it was the first time.