Three-Headed Cable Monster's posts - German uPOST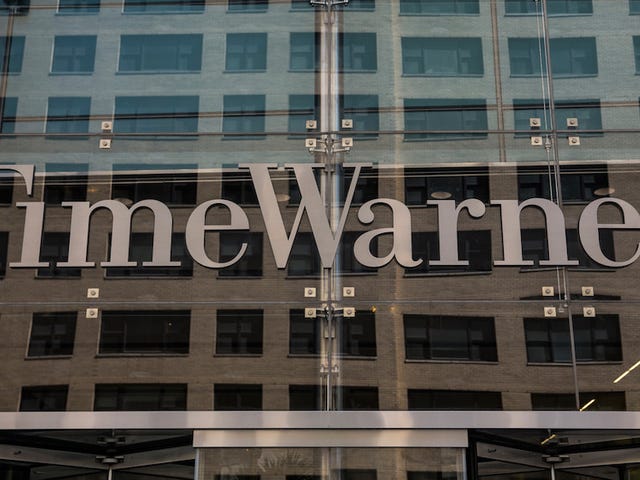 America's Latest Terrifying Cable Super Merger Is Finally, Officially Complete  
On Wednesday, Charter Communications completed its massive purchase of Time Warner Cable and Bright House Networks, which means that America's newest three-headed cable monster has finally hatched out of its $65.5 billion egg. Rejoice! Haha, just kidding.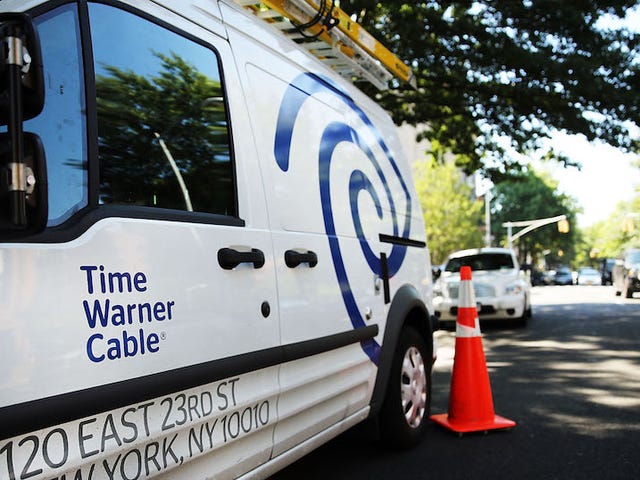 FCC Approves Nightmare Cable Super Merger
America's long national cable company horror show is far from over. In fact, it just got a lot worse because the Federal Communications Commission has officially approved the Charter-Time Warner Cable merger.