Surface Pro 4's posts - German uPOST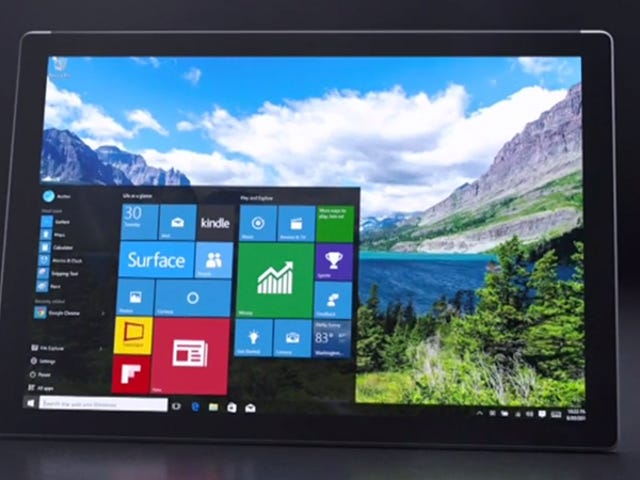 Microsoft Surface Pro 4: Bigger Screen, Faster Guts
Now that Apple has joined the convertible don't-call-it-a-laptop party with the iPad Pro, Microsoft is giving the Surface Pro a much-needed specs bump. Productivity has never been so competitive.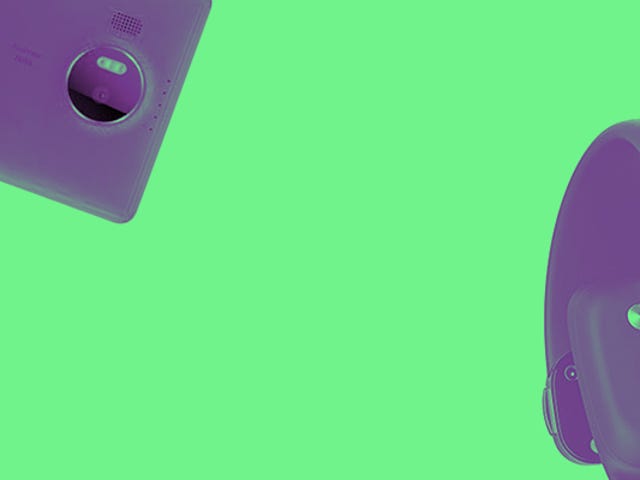 Windows 10 Hardware Event Rumor Roundup: This Is Microsoft's Next Generation
Think of all the hardware Microsoft makes that's not a peripheral. What you're thinking is probably getting some kind of update on Today. That includes the wonderful Surface Pro laptop/tablet, but also the Microsoft Band and two new Lumias (finally). And maybe even a surprise or two, just to keep us guessing.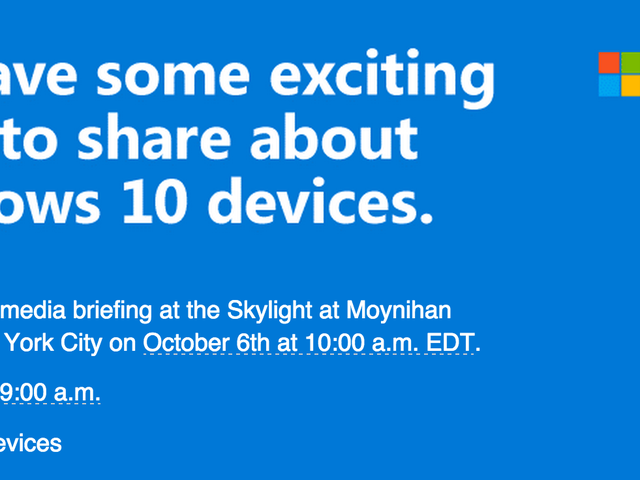 Microsoft Is Unleashing Lots of New Windows 10 Devices on October 6
The launch of Windows 10 came and went in late August with little to no mention of new Microsoft devices that would run that new beautiful software. Nearly a month and a half later, that mention is finally here.