Car Buying's posts - German uPOST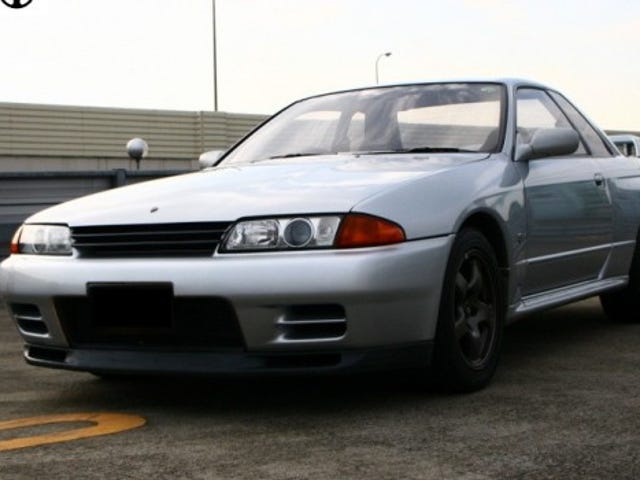 How the Import Scene Changes the Carbuying Landscape
Like most of you, I spend a lot of time browsing for vehicles I can't actually purchase. It's a sick, infinite cycle of disappointment but it opens my mind to the vehicles I wouldn't normally know anything about.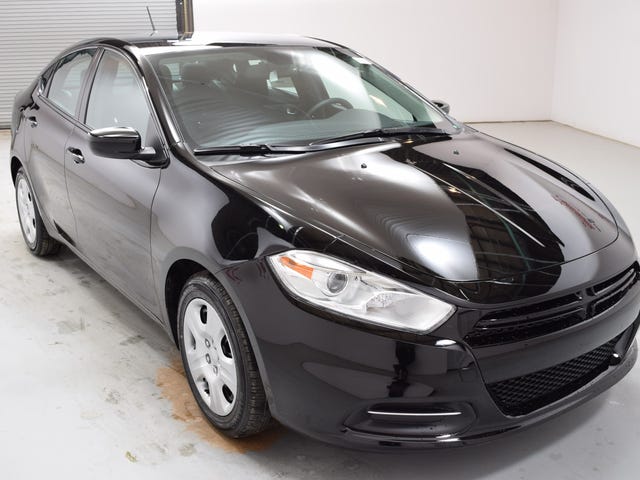 Buying a (Relatively) New Car Part 2
I'll cut to the chase: it was a 2014 Dodge Dart base model. You know, the kind with the empty black panels scattered across the dashboard and steering wheel like some sort of disease that says "You could have had nice things but nooo, you're a cheapskate." Shut up.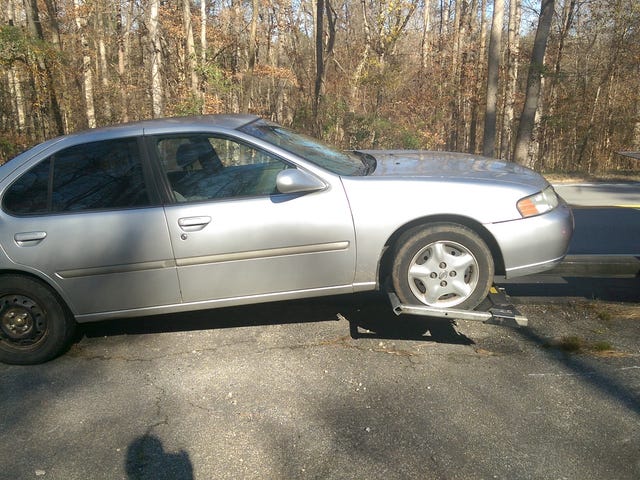 Buying a (Relatively) New Car Part 1
Here's the story of my first ever car purchase from a dealership: